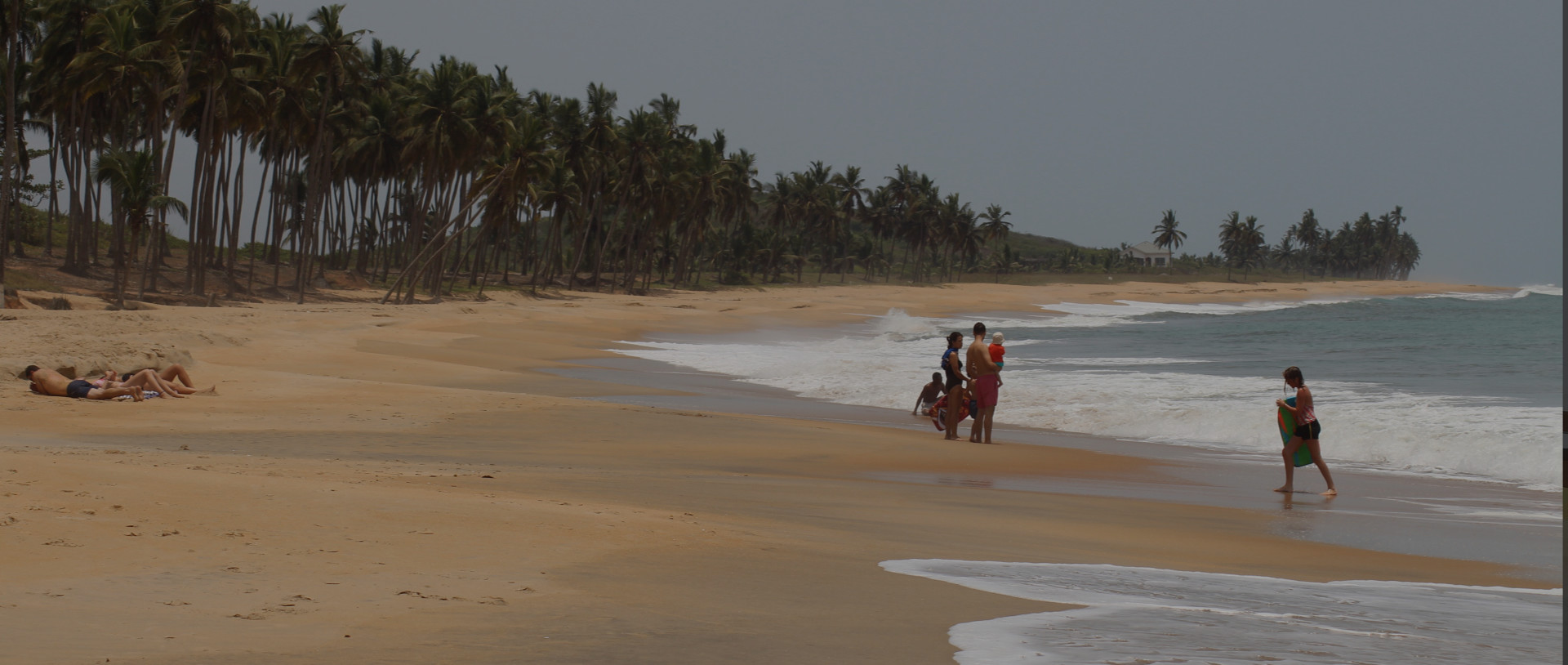 PRIVATE
BEACH FRONT
Book Early
Beautiful & Divine
book now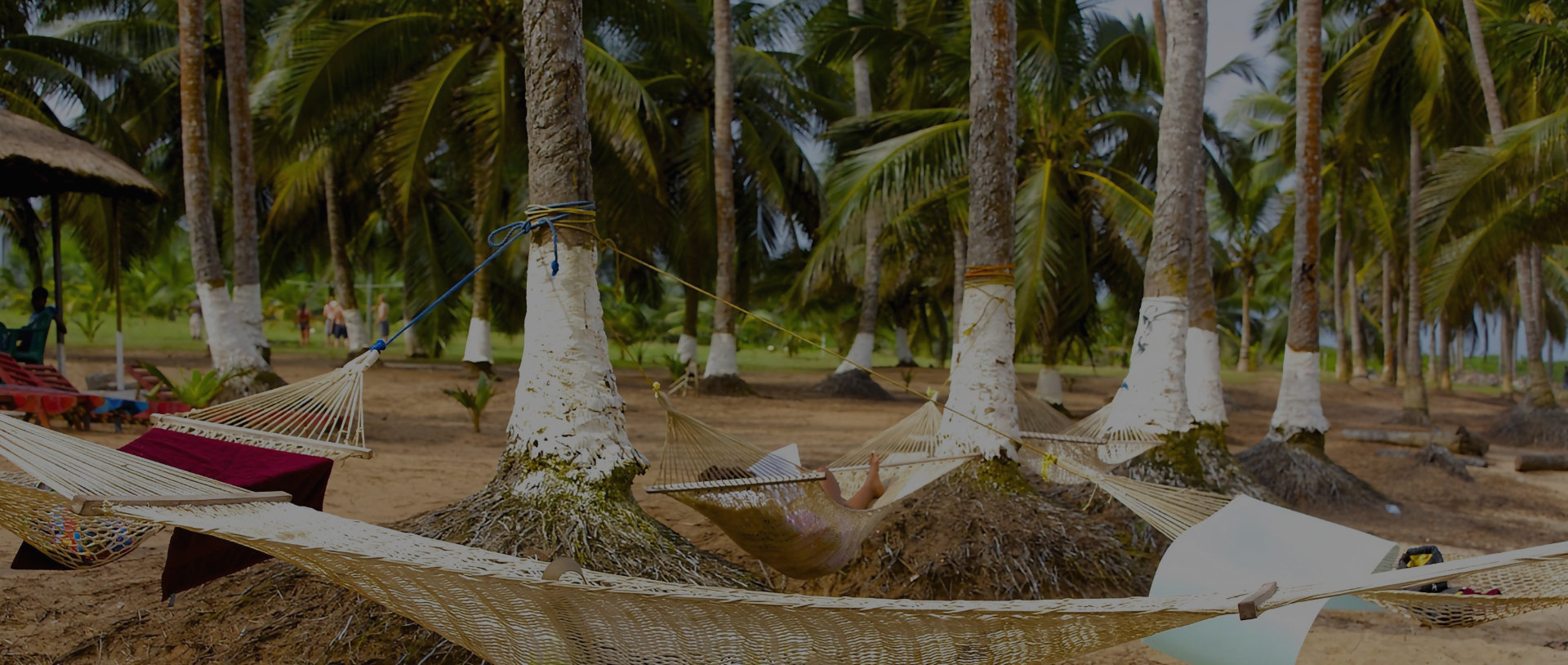 SERENE
ENVIRONMENT
Book Early
good for body and soul
BOOK NOW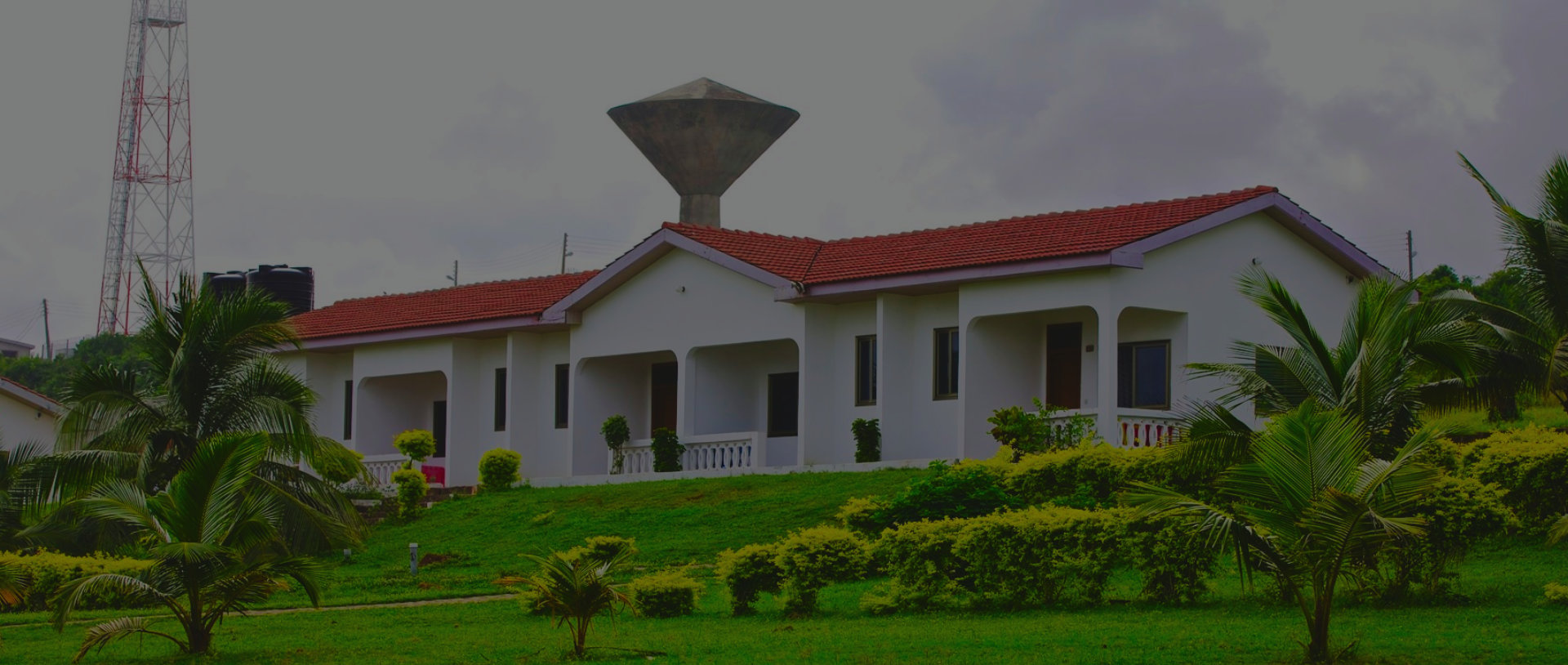 COMFORTABLE
BEACH-FRONT
ROOMS
Book Early
see our rooms
book now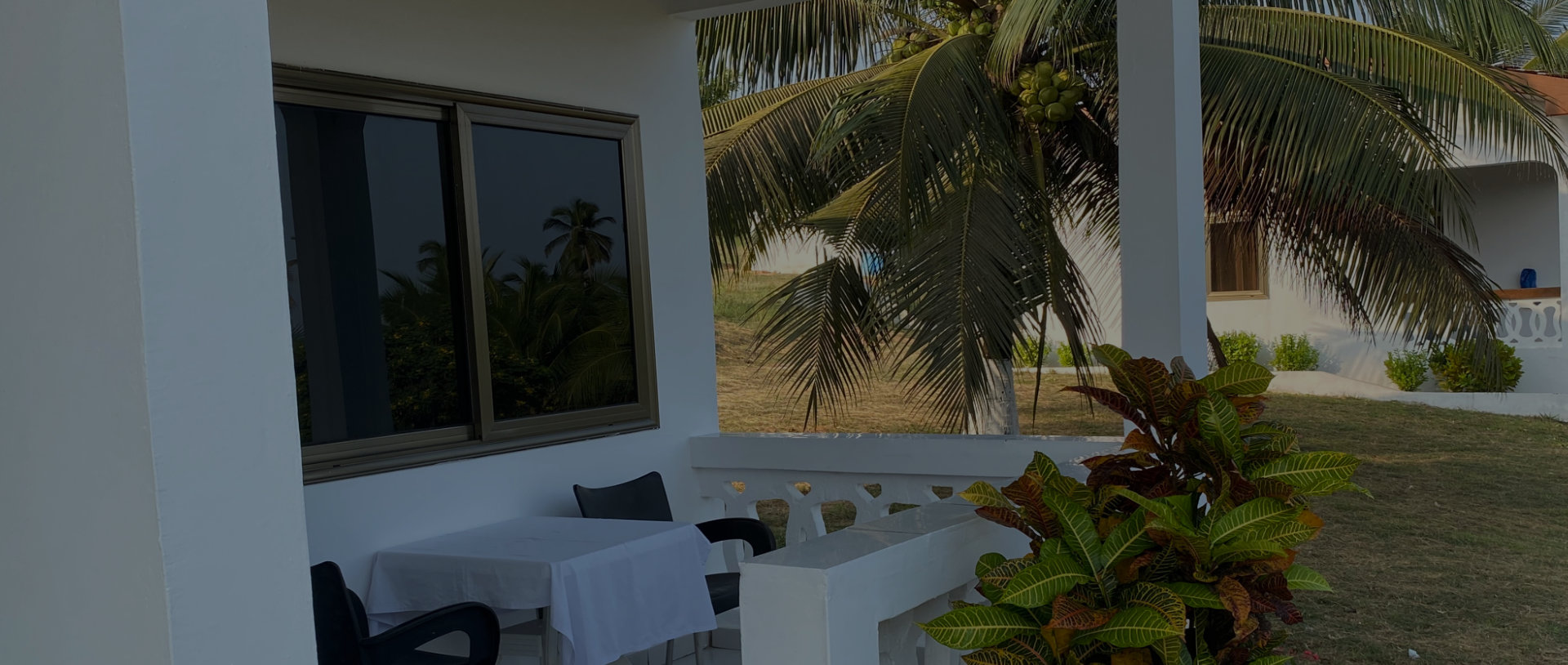 COMFORTABLE
BEACH-FRONT
ROOMS
Book Early
see our rooms
book now
PREMIUM SERVICES
Redefining hospitality.
Brenu Beach Lodge is located on Brenu beach at Brenu Akyinim which is a clean, golden-sand, coconut-lined beach. We are about 20km from Cape Coast hence within a short drive to famous tourist sites like the Elmina Castle and Kakum Rainforest in the central region of Ghana. Our award winning restaurant, comfortable and clean ocean-view rooms, and a pristine and clean private beach area makes it the perfect place to get-away and unplug.
About
MORE THAN ACCOMODATION
Rooms & Suites
Luxury
Double Bed has beds for 2 people.

Family Room has beds for 2 Adults and 3 Children.

The Honeymoon Room has a bed for a couple.
In November of 2019, my aunt, sister and I stayed at this resort and were blown away by the incredible hospitality. The location is stunning and rejuvenating. The staff made us feel so welcome. This place truly made our stay in Ghana unforgettable. Would definitely stay here again
Stayed three nights in this beautiful beach resort. White sands, palm trees and thatched huts to sit under enjoying the scenery over a lovely drink. Staff are wonderful and could not be more helpful. Room air-conditioned and comfortable. Quite an adventure getting there down a very bumpy pot holed road. Worth the effort. Food was delicious.
The photos really don't do this place any justice. After driving down a partially paved road to get to the resort, you're welcomed by a friendly staff and a basically private beach. Its a perfect place to get away and unplug. While I can't praise the resort enough, just know that wifi and cell reception is limited and you're going for the location and staff, not necessarily the rooms.
What people say
Reviews
What people say about Brenu Beach Lodge
Reviews